London is getting pretty for next year's Olympics…. Our "amazing" London Mayor is painting & updating every inch of the underground system so it doesn't crack when the busy summer comes (it will crack anyway)… spending millions of billions of trillions in some useful (others not so useful) works.
Then you have his pal Cameron who wants to build a Silicon Valley near Stratford, so it makes some sort of link with the current organic trend & start-up evolving environment East London is experiencing.
And the rest of the private organizations? Well,  they also have to prepare intelligent business plans to squeeze the event as much as possible, but we'll leave that to them.
On the cultural side Watermans (a West London cultural organisation) is now calling for all artists and art collectives from all countries working with new media and digital technologies to submit proposals of existing or new projects for their 2012 events….
" This year long project proposes to showcase the work of distinguished artists from all continents, including a British artist, with an interest in projects concerned with ways of participation, interactivity or collaboration and consider the use or importance of technologies in their work. With this we are hoping to initiate and enable a series of discussions around the meaning, possibilities and issues around human interaction and engagement in New Media art and bring in responses from artists, academics, students, art professionals and visitors in the UK and internationally".
We would like to invite artists to propose imaginative, ambitious and inspirational projects that will transform our understanding of art and the way it can be experienced. We will particularly focus on installations with an emphasis on participatory activity (interaction with the audience) in order to engage visitors in a creative, exploratory and inspirational journey prior to and during the Games.
Please send your proposals including:
● work(s) description
● CV(s) and artist statement
● supporting material with description (jpgs, urls, videos etc)
● list of technical requirements, equipment, materials required for the proposed work(s)
● contact details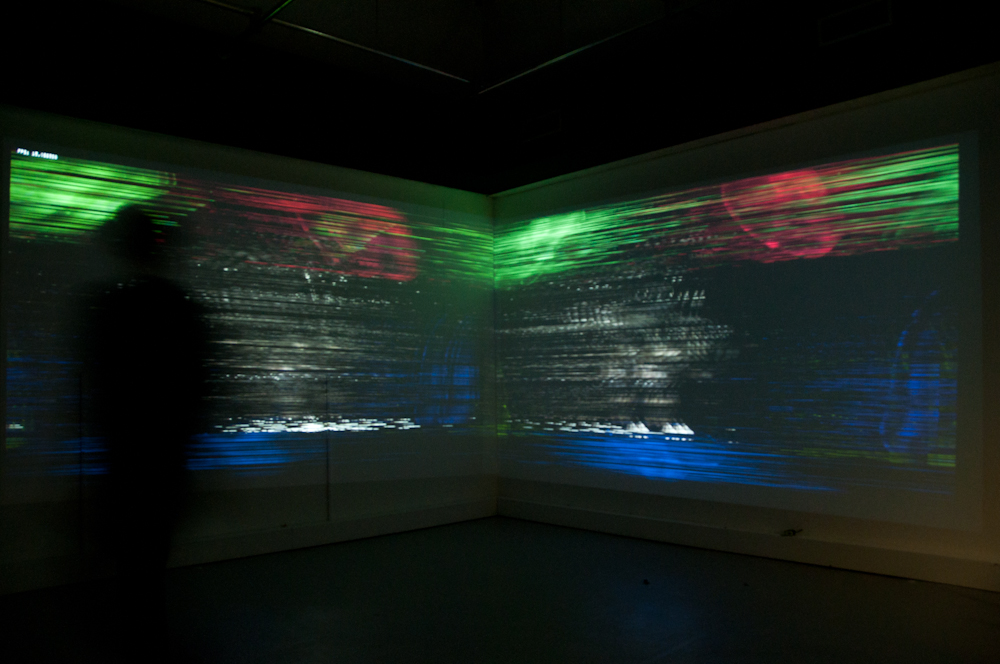 Each selected artist/art collective will receive a fixed fee of £3,500 to cover fees & project costs, installation and work transport. In addition, Watermans will cover travel and accommodation costs in London and will also provide technical assistance and exhibition promotion. The deadline for receiving proposals is 24th February 2011.
So off you go then! Slightly more than a month to submit your proposal! More info in their pdf!