You've always wanted a window with view to the Golden Gate right? Or maybe into the ocean…. well the Winscape application from Rational Craft turns a couple of plasma TVs into virtual windows and gives you a very realistic interactive view of anything you've programmed…
The Winscape application splits the source footage (stills, video, whatever Quicktime will show) onto the connected displays according to the dimensions that you configure it with.  It can interface with a Wii remote over bluetooth for tracking purposes.  It also provides a web service interface for remote control of scene selection and a sleep command.
You also get an iPhone app to control it!
they explain you how to build your own on their website + the app to control it all. When will Philips & Sony implement this in their TVs?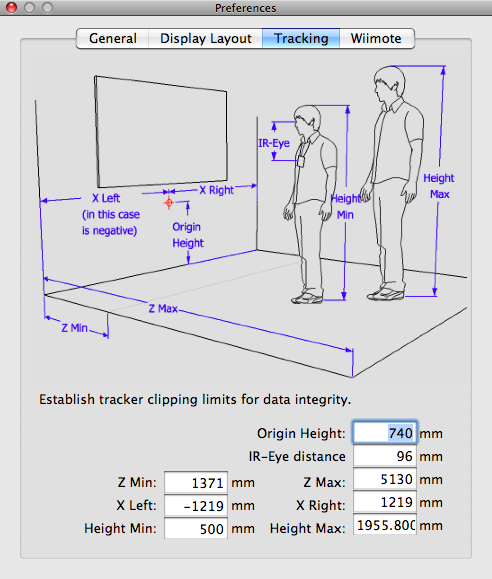 [tweetmeme]