DAM gallery opens DRKRM, a new group show exploring GIFs as artworks, running at their Berlin space from October 30 to January 16, 2016.
DRKRM focuses in on the different aspects of GIF animation as art forms and their widespread distribution in the last few decades, becoming a kind of coded and somewhat sophisticated new language. "GIF animations", the press release states, "are subject to specific principles". The gallery in turn decided to use these principles to create a "Darkroom" of animations projected onto multiple screens.
Participating artists include Emma Talbot, Manfred Mohr, Faith Holland, Lorna Mills, Olia Lialina, Driessens & Verstappen, Kim Asendorf, and Anthony Antonellis.
See the exhibition page for details. **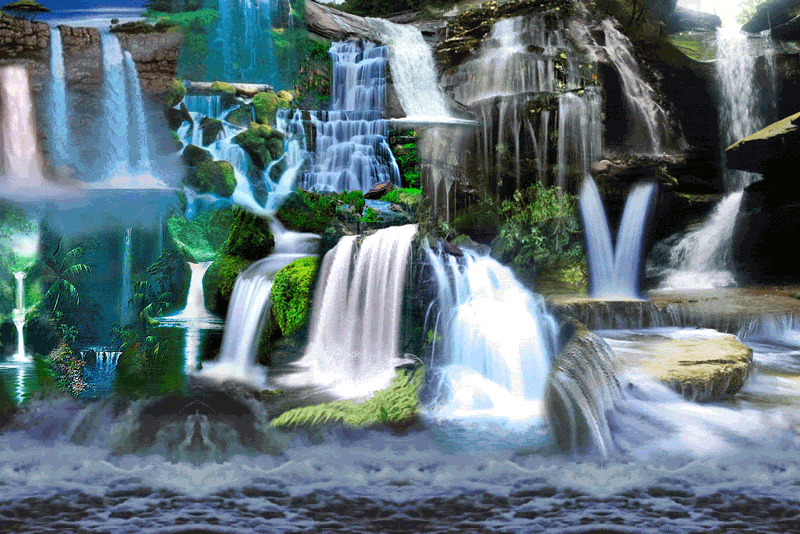 share news item